At Umoja, we are united in the drive for equity and access to quality food and healthcare for all.
In Swahili, Umoja means
Unity.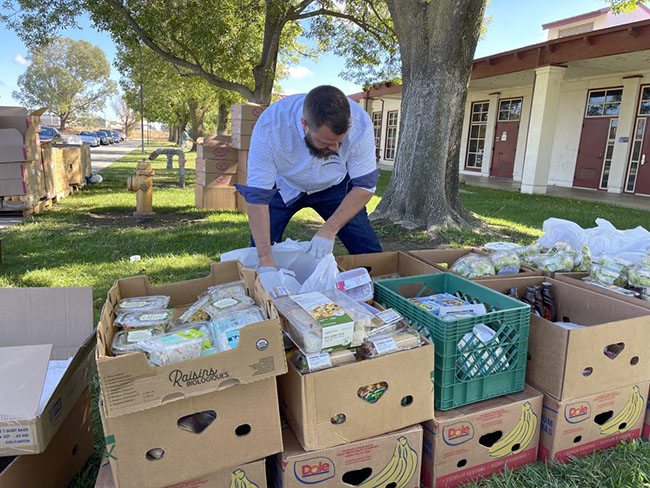 We apply our proven expertise in food & logistics to support hunger relief, reduce food insecurity and address social determinants of health across the country. Our creative, customizable solutions are fueled by our talent, analytics, industry insights and vast network of partners, and backed by our commitment to our customers.
As a minority-owned business, we think globally and inclusively. Our team mirrors the wide range of backgrounds and cultures that we serve, enabling us to connect with our customers in a more personal way.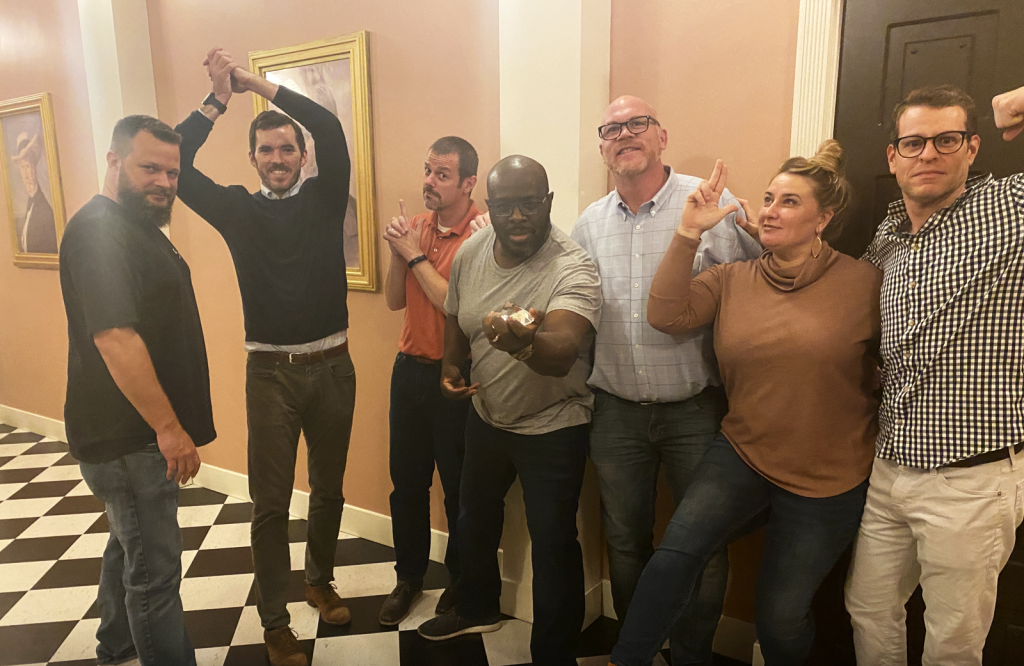 We're passionate, we're creative, we're problem solvers. Find a representative in your area, explore our leadership team, and meet the incredible people you'll get to know when you partner with Umoja.
We are united in our shared values of respect, dignity, empathy and integrity that are at the core of everything we do and every partner we serve.
At Umoja, we believe that to be successful, we must be truly committed to social responsibility. Our company believes in a Just Cause, so we pledge to feed 10% of our profits back into the organizations and communities we serve.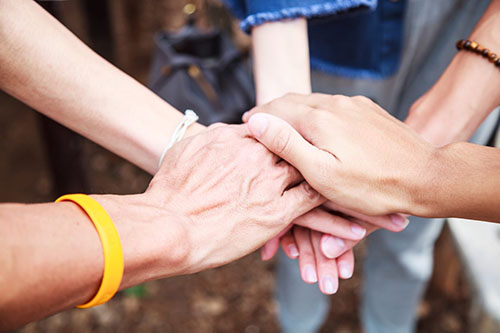 Dedicated Customer Service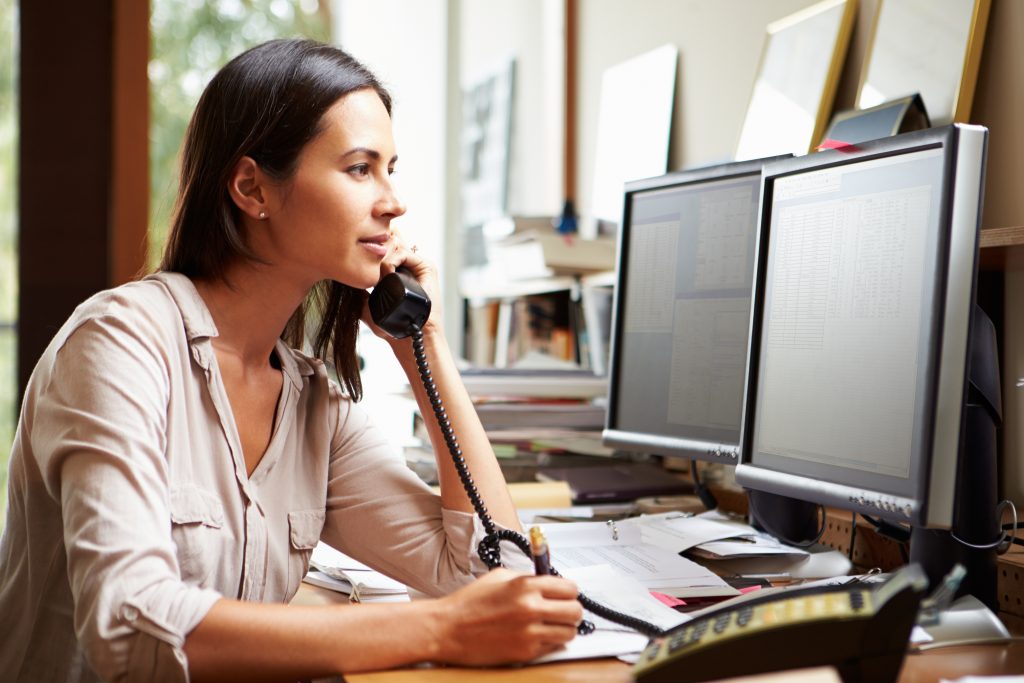 We understand the importance of the work you do and we're here for you every step of the way. That's why we deliver unparalleled service backed by a customer satisfaction guarantee. You can rely on our Customer Service team for proactive, personalized solutions to make your life, and your job, easier.
Dedicated customer service team

24 / 7 rapid response & support

Guaranteed customer satisfaction

Invoicing within 24 hours