We collaborate with food banks, health care providers and government entities to provide logistical support through sourcing, delivery, and procurement of nutritious and affordable food.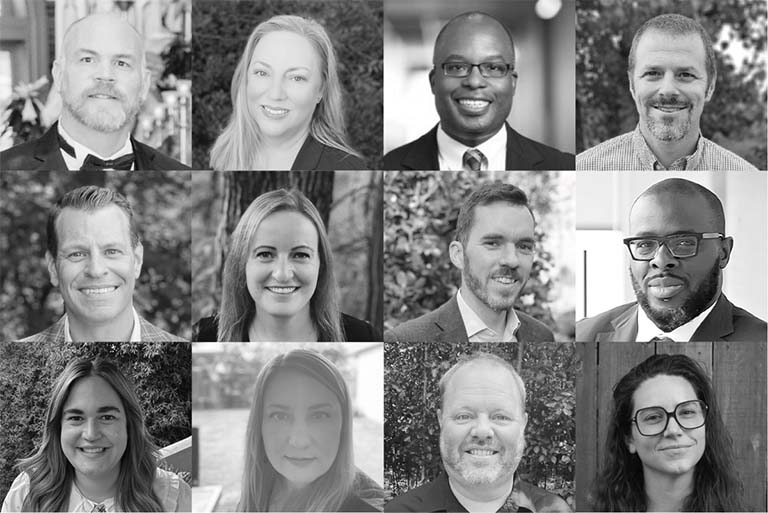 We've built a team of experts from a range of disciplines that will work with you to identify the issues and develop the most effective solutions.
Our expertise, sourcing and procurement capabilities, cutting-edge technology, and logistics capabilities allow us to flex and fit any need from small programs to global initiatives.
At Umoja, we are united in the drive for equity and access to quality food and health for all. Through our efforts each day, we are committed to ensuring we are making our mission a reality and impacting the lives of people, families and communities across our country.